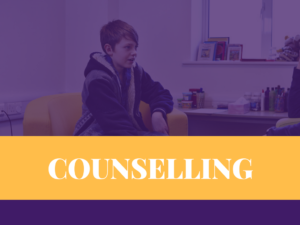 Our psychologists specialise in counselling related to school and educational difficulties. We use a variety of evidence-based techniques including Cognitive Behaviour Therapy (CBT), Solution-Focused Therapy, Positive Psychology, Mindfulness and play therapy for children from early primary school through to adolescents in the final stages of school.
We can assist with a range of difficulties such as:
School refusal
Bullying
Self esteem
Learning or academic difficulties
Study skills
Resilience and coping strategies
Peer relationships
Managing stress
Anger management
Social difficulties
Behavioural issues
Coping with change
Our psychologists are registered with Medicare and rebates may be applicable with a Mental Health Care Plan.