We specialise in assessments to assist young people through understanding their unique strengths and difficulties. Assessments are guided by each individuals specific needs.
Our practitioners provide expert consultation to assist parents and schools to understand learning needs and implement strategies to maximise learning.
Our practitioners provide counselling for a range of school related difficulties. We are able to help with issues such as: school refusal, learning related self esteem, study skills, resilience and coping strategies, peer relationships.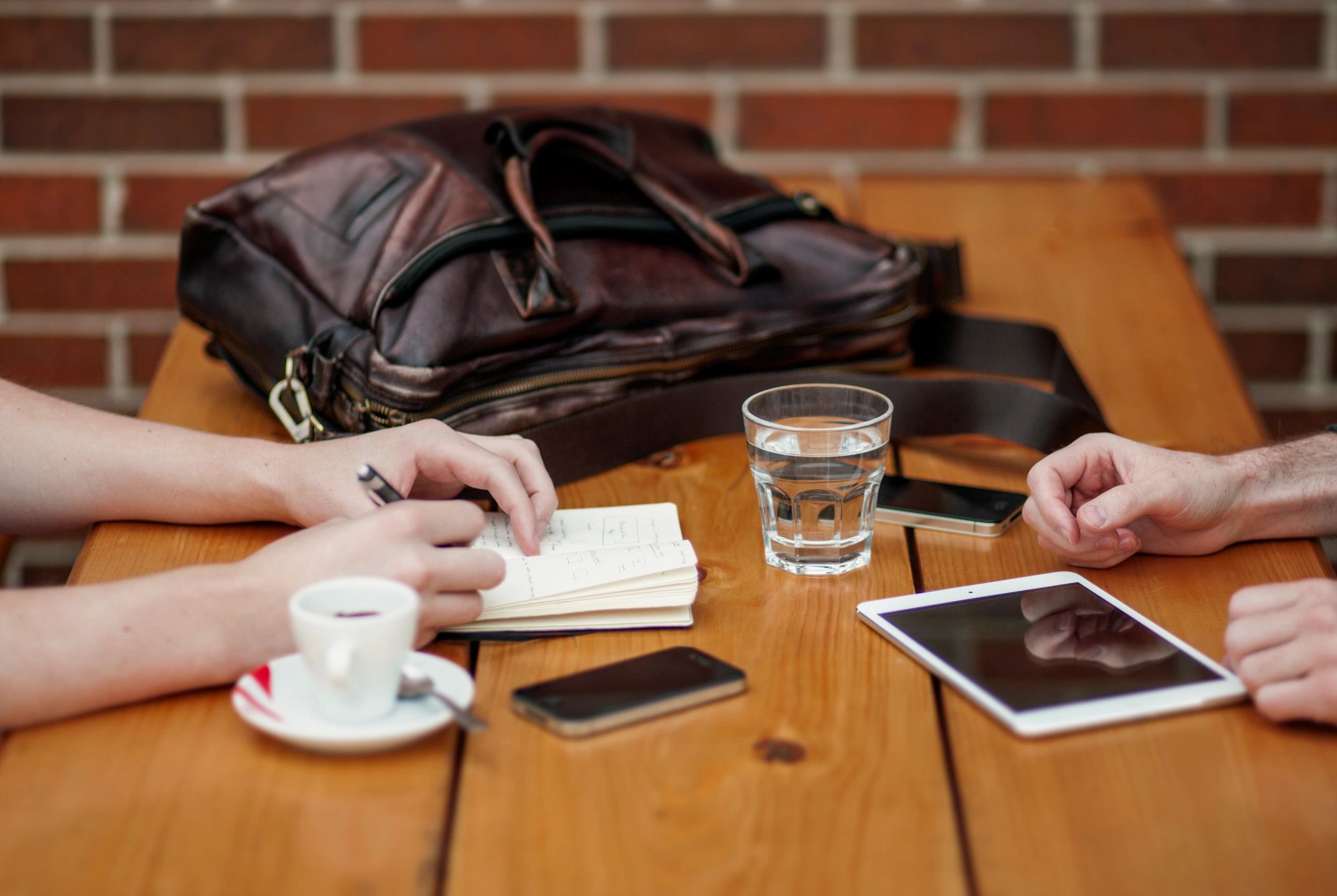 How do we work with our clients?
We aim to work in a collaboration with our clients and their support networks to provide the best possible outcomes from all involved. We take a strengths based approach and utilise evidence based best practise such as solution focused and CBT. We have a wide range of assessment tools and utilise the most recent assessments, selected based on individual needs.
What can you expect?
We work closely with parents and young people and therefore we begin with an initial consultation where we discuss background and set goals. Whether you are looking for counselling or assessment understanding what has lead to the discussion to seek help is vital to ensure that the process is helpful and leads to the desired outcomes.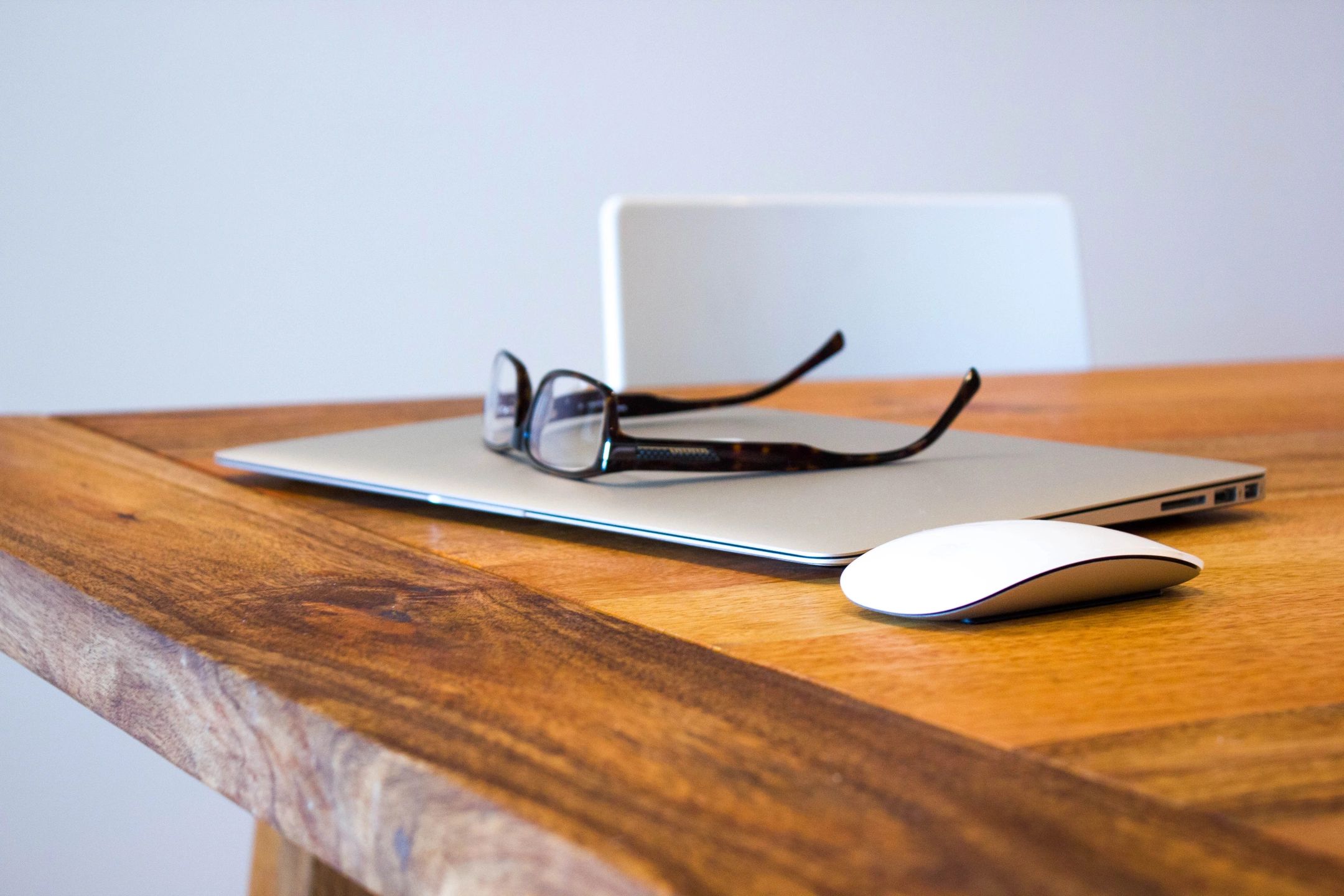 Organise an initial consultation now
Click the button beside to contact us to make an initial appointment and discuss further how we can assist.